Buy now, pay later.
---
Split your entire online purchase into 4 interest-free payments, over 6 weeks with no impact to your credit.

Sezzle is a place that gives more people access to financial freedom and the credit they deserve. You can split your entire order into 4 interest-free payments over 6 weeks. No fees if you pay on time with zero impact to your credit.
25%
today
25%
2 weeks
25%
4 weeks
25%
6 weeks
Here's how to Sezzle
---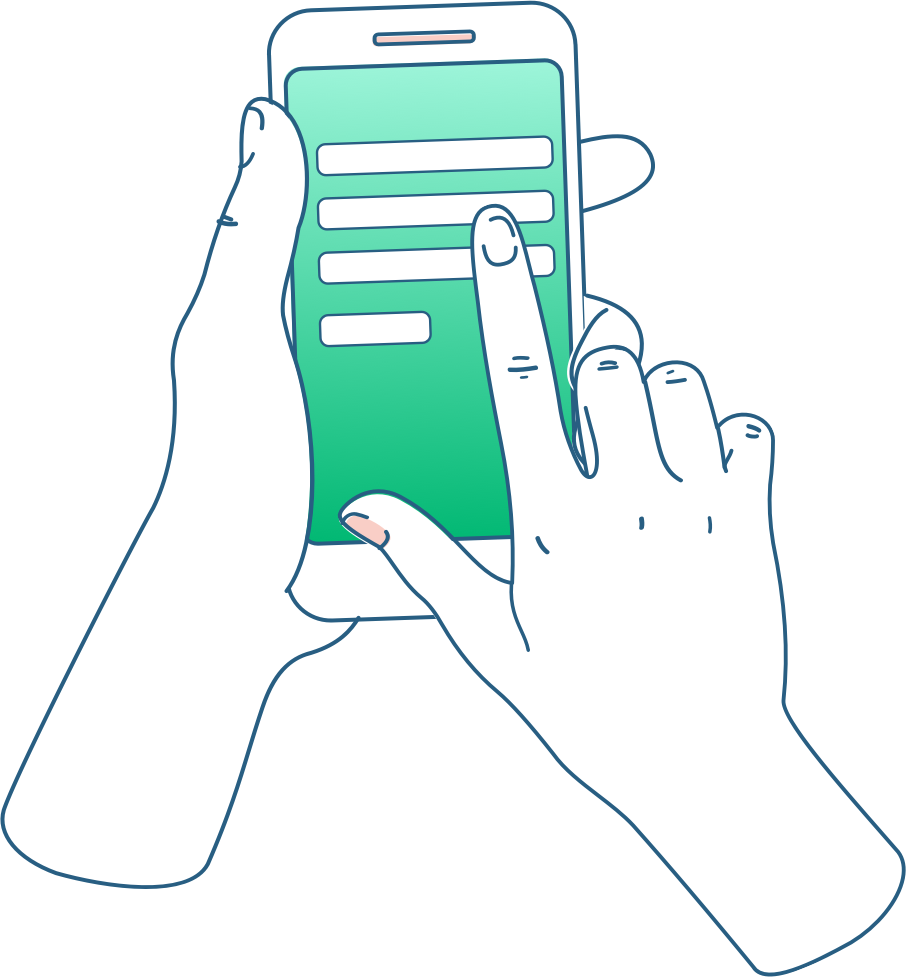 Shop
Shop and add items to your cart as normal!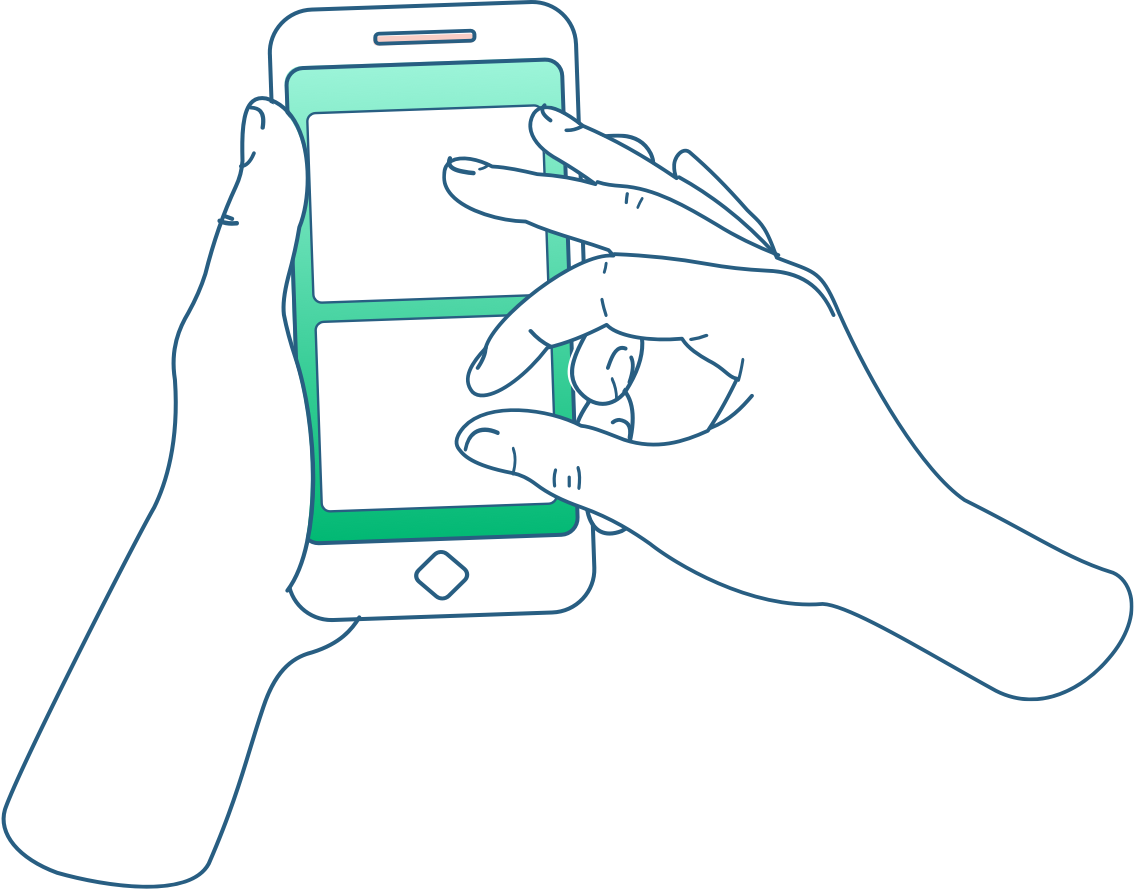 Checkout
Choose Sezzle at Checkout! You'll be redirected to Sezzle to Sign Up or Log In to complete your order.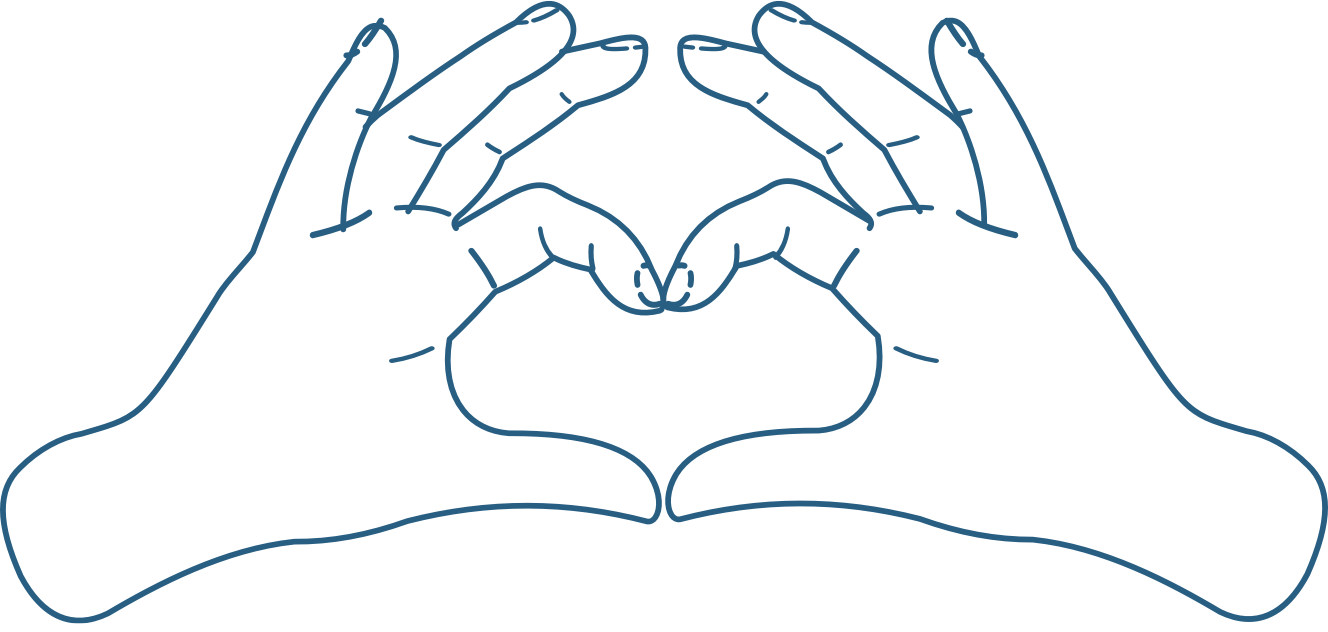 Sezzle it
Your order will be shipped out right away* and your payments will be split up over 6 weeks.
*shipping times subject to merchant shipping policy
We're always here to help
---
Don't see your question here? Check out Sezzle's full FAQ page. You can reach Sezzle anytime at https://sezzle.com/contact-us or by downloading the Sezzle app.
What happens if I make a return?
If you need to return part or all of your order, simply follow merchant's return instructions and make sure to take note of the tracking number. As soon as the merchant has processed your return, your Sezzle payment plan will be updated automatically, and you will receive an email via Sezzle detailing exactly what's changed.
I received my order, but the merchandise inside the package was damaged. How do I get my refund?
If you received a package and the merchandise itself was damaged (i.e., there was no damage to the shipping materials or box the merchandise came in), we recommend reaching out to the merchant directly, as they are the only ones with the ability to begin the return or exchange process.

If you have reached out to the merchant and they have been unresponsive for more than five business days, feel free to reach out to us by using the "Get help with this order" button within your Sezzle dashboard, and we can assist further.
I have not received my order. What should I do?
If you find yourself in a situation where you haven't received your order, please use the following information to help determine your next steps.
Contact the merchant
Review your order
Track your delivery
Reschedule your payments
Reach out to us
I can't find a refund on my account. What could be my next steps to reslove this issue?
If you cannot find a refund on your account, we recommend using the points below to troubleshoot.
Find the amount that should be returned to your payment method
Confirm which payment method(s) were used on the order
Follow up with the merchant
Check your bank statement for smaller return amounts
Ensure the merchant did not issue store credit
Download the App
---
Shop directory. Reschedule payments. Plus more!